Create it. Preserve it. Use it.
WITNESS Archiving
WITNESS trains activists to archive and preserve their video so that human rights abuses cannot be denied or forgotten over time.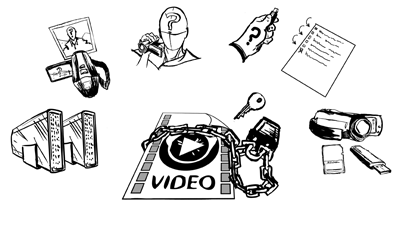 I am test text for Image with text shortcode.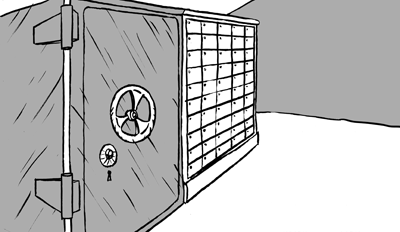 I am test text for Image with text shortcode.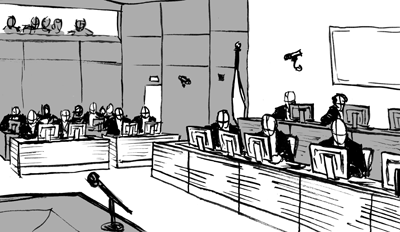 I am test text for Image with text shortcode.
Activists often risk their lives to record human rights abuse on video in order to expose injustice and create change. Because campaigns can take time to achieve results, WITNESS works with activists to ensure that their video is properly collected, documented, managed, and preserved to serve as an effective bulwark against powerful lies and denial.
To help those we can't train directly, WITNESS created the Activists' Guide to Archiving Video, a unique resource that offers reliable video archiving information to activists. The guide provides practical information on how to maintain video so that it remains safe and intact over time, and how to manage metadata so that videos can be identified, found and authenticated.
The guide provides practical steps for managing, storing, sharing, and preserving videos. This not only deals with how to manage and store the footage so it remains intact and undamaged, but how to create and preserve the metadata so that the video can be found and authenticated even in a court of law.
In addition to our Archiving Guide — available in English, Arabic, and Spanish — WITNESS videos provide a firm introduction to archiving basics: Planning to Preserve Video for Human Rights, Deconstructing Digital Video for Activists, and What is Video Metadata?