Published Friday, May 2015
Meet the New Faces of the WITNESS Board!
With citizen-shot footage routinely making headlines these days, the need for WITNESS' resources and support is greater than ever before. To meet this growing demand, our team is constantly seeking to deepen our knowledge of the human rights, technology, media, and philanthropic landscapes in which we operate — broadening our horizons as we continue to innovate and evolve.
In this spirit, we are excited to announce the addition of four new members who have joined our Board in the past year — bringing with them a wealth of experience on internet governance, technology law, documentary filmmaking, corporate partnerships…and much, much more.
Nicole Wong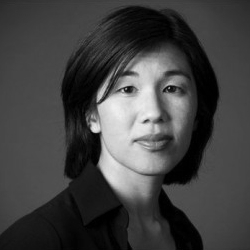 Nicole is a long-time WITNESS collaborator, dating back to the Cameras Everywhere report we published in 2011. More recently, she participated in a panel discussion in San Francisco hosted by WITNESS and Neon Labs, which explored how video and technology are impacting citizen journalists and human rights defenders, as well as the impact of video on privacy and human rights. As the former U.S. Deputy Chief Technology Officer for the Obama Administration, and a former high-level executive at both Twitter and Google, Nicole brings a deep knowledge of internet governance, privacy, technology, and law. Her expertise, combined with her strong presence in Silicon Valley, make her a key ally and advisor in our efforts to encourage major technology companies to consider the human rights implications of their work. With Nicole at our side, we look forward to continued successes in the Tech Advocacy realm and beyond!
Jim Salzano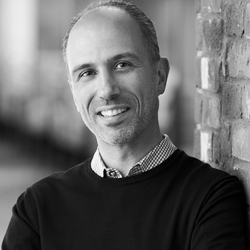 Another long-standing supporter, Jim has been part of the WITNESS family for over a decade. From 1995 – 2013, Jim was president of Clarks Americas, where his commitment to ethical leadership and social good – including increasing employment opportunities for people with disabilities – set him apart. His masterful leadership and teambuilding skills make him an essential asset to the WITNESS Board. We look forward to putting his expertise on marketing and branding to work as we think about how to increase our public presence, and to his help securing strategic partnerships with the corporate sector.
Harvey Anderson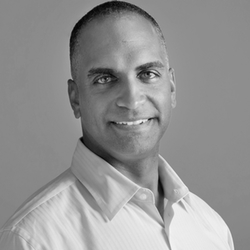 Harvey wasted no time in becoming an integral part of Team WITNESS, joining our Finance and Audit Committee and advising our team on digital security. He is currently the Chief Legal Officer at AVG Technologies, and previously served as SVP – Business and Legal Affairs at Mozilla. Harvey brings expertise in technology, particularly digital and mobile security, as well as experience with nonprofit and Board management. Like Nicole, he is based on the West Coast, and will help to strengthen our presence in Silicon Valley.
Lekha Singh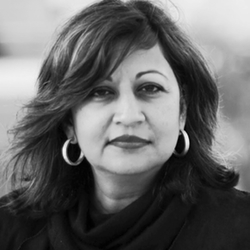 Like WITNESS, Lekha believes in the power of video storytelling for human rights. Her recent film Beyond Right & Wrong explores how victims and perpetrators of abuse can learn to forgive one another and rebuild their lives; she also co-produced the Academy-Award nominated documentary The Square about the Egyptian Revolution. In the early 2000s, Lekha founded the Aidmatrix Foundation, where she pioneered the use of innovative technology to change the way that aid is delivered both in disaster relief and in day-to-day needs. Given her background as a filmmaker, technology innovator, and human rights advocate, Lekha is a natural fit for the WITNESS Board, and we are excited to leverage her expertise moving forward!
Full bios of our Board members, old and new, can be found here.