Published Tuesday, December 2014
Join Team WITNESS in the 2015 TD Five Boro Bike Tour!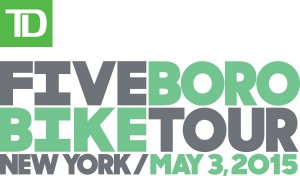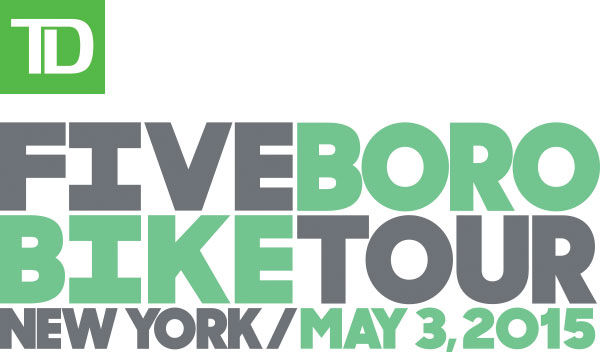 Registration for the 2015 TD Five Boro Bike Tour is officially sold out – but you can still guarantee your spot by joining Team WITNESS and biking for human rights!
On  Sunday May 3rd, ten bikers will represent team WITNESS in the 2015 TD Five Boro Bike Tour. Each team member will commit to raising $1,000 in support of WITNESS  — enabling us to reach many more human rights defenders worldwide with the skills and tools they need.
As a member of Team WITNESS, you will receive free registration, breakfast and lunch on the day of the event, a personalized jersey, fundraising support, and invitations to special events. Your spot in the Bike Tour will be guaranteed — and you will gain teammates to train and discuss social justice with.
Last year's team raised over $7,000 in support of WITNESS' programs. Glancing at today's headlines, it's clear that the need for support is greater than ever, from Brazil to Ferguson to Hong Kong. We challenge you to be part of the solution and help us surpass last year's total!
Interested in joining Team WITNESS?
Step 1: Contact alexandra@witness.org to secure your spot and register with the team. The sooner you reach out, the better – the final deadline for registration is fast approaching on Friday, April 17!
Step 2: Set up your personalized page on Crowdrise, and use WITNESS' tips to start fundraising.
Step 3: Ask your family, friends, and colleagues to help you meet your fundraising goal of $1,000 by May 30. If you can think of 25 people who will give you $20, you're already halfway there! And remember, you're not on your own – you will have support, encouragement, and excellent fundraising ideas (seriously, we're full of them! #humblebrag) from Team WITNESS.
Step 4: Bike in the Tour on May 3.
And just in case you need extra convincing… this special WITNESS video from last year's Bike Tour should remind you of the many joys of bike riding!