Published Thursday, August 2019
Meet the New Faces of the WITNESS Board of Directors and Advisory Board
The explosion of video, online social networks and technology has created significant opportunities and challenges for communities who work to advance justice and accountability around the world. We've seen it in action: citizen-shot footage of human rights violations is being used as evidence to secure justice, while synthetic media and misinformation are challenging the very idea of truth and creating a culture of disbelief. As we continue to innovate and evolve in increasingly complex human rights landscapes, we are excited to welcome two new women onto our board who bring expertise in misinformation, technology, and philanthropy.
Polly Fields, Member of WITNESS Board of Directors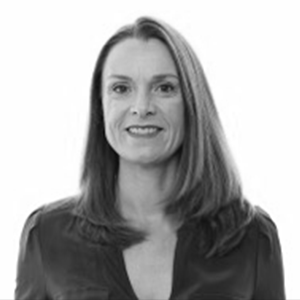 Polly Fields has been working in philanthropy for more than 20 years in a number of fields: global health, education, technology, and the arts. She has held leadership positions in the private and nonprofit sectors, and also serves as a Trustee for her family's foundation. Most recently, Polly was Head of Social Impact at Dropbox and launched the Dropbox Foundation prior to the company going public in 2018. In addition to developing the company's human rights portfolio, she spearheaded employee giving, developed community engagement partnerships, and supported the company's first sustainability efforts. 
Prior to Dropbox, Polly spent 8 years in public affairs and government affairs roles at Gilead Sciences, a company known for its HIV/AIDS and viral hepatitis treatments, and was also the first Chief of Staff for President Clinton's HIV/AIDS Initiative.
Polly has served on the Board of Visitors at Wake Forest University and the Board of Orphans of Rwanda. She is involved with the Maranyundo School in Rwanda, Partners In Health, Children's Day School, and the DO School. She earned her undergraduate degree from Wake Forest University and an MBA from the University of Michigan.  
Claire Wardle, WITNESS Advisory Board Member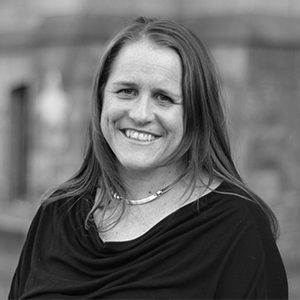 Claire is one of the world's experts on verification and misinformation, co-authoring the seminal report – Information Disorder: An interdisciplinary Framework for Research and Policy for the Council of Europe in 2017. She is the Executive Chair of First Draft, a non-profit dedicated to educating journalists about reporting in an age of information disorder. Before First Draft, she was a Fellow at the Shorenstein Center for Media, Politics and Public Policy at Harvard's Kennedy School and the Research Director at the Tow Center for Digital Journalism at Columbia University Graduate School of Journalism. She has also led a number of substantial research projects, investigating how UGC is handled by news organizations, first for the BBC in 2008, and then in 2014 for the Tow Center for Digital Journalism. She holds a PhD in Communications from the University of Pennsylvania. She lives in New York City.
Claire was also recently featured in "Deepfakes: Is This Video Even Real?" — a video op-ed from The New York Times. "Yes, deepfakes are eerily dystopian. And they're only going to get more realistic and cheaper to make. But the panic around them is overblown," Claire says in the video.